Hair Color
PROSTEP
Professional Step was conceived from adding the "grace of flowers" to "state-of-the-art color retention". Hoyu's proprietary technology supresses the effects of discoloration and fading while Hair protection ingredients are derived from plants and as such are low- odor and low damage.
Thus it adds support for a variety of needs that are currently required by salon gray coloring.
Open a world of hair coloring possibilities with Hoyu's Professional Step.
Key Technology
State-of-the-art Color Retention
Hoyu's technology "Threonine & PAC formula" has a proven improvement of longer lasting color.
The Grace of Flowers
Formulated with ingredients for hair protection and moisturizing so its ~ Compassionate ~ to hair.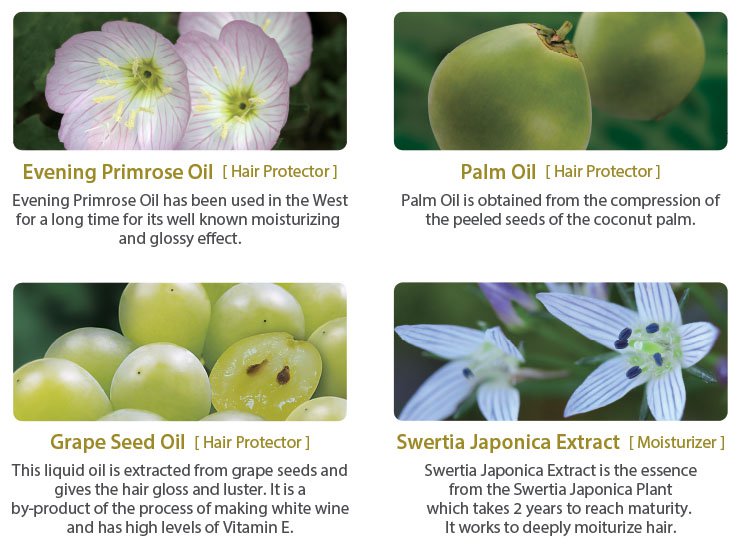 Low Odor

Low Damage

Product Lineup